Corporate Perspective
NOW
CPM expects accomplishment of customers' demands with best expertise and service in a shortest time, and actively promotes high-end petrochemical equipments with our valued partners. We inspire and enhance ourselves at any time, working as a team with customers to surpass limits and create further business opportunities.
FUTURE
We believe we can continuously provide customers with high quality and professional products, solving problems that customers have. Our target is to pursue innovative works, and to bring environmentally-friendly high value-added products to customers. To establish a green chain that among CPM, employees, and valued clients in the near future.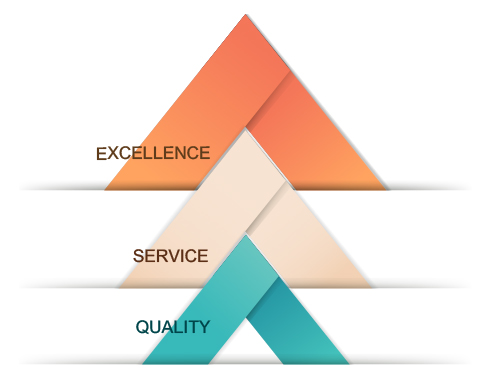 CPM always adheres to excellent products, honest attitude, and superb quality. We look forward to becoming a real top choice of "professional heat exchanger manufacturer" when people conjure up.  Simultaneously, being a "thinking globally, acting locally" leading manufacturer of pressure vessel.